+ Follow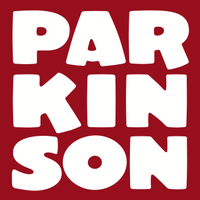 Parkinson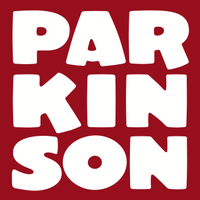 | | | | |
| --- | --- | --- | --- |
| Brand | Parkinson | Telephone | 1 510 547 3100 |
| English name | Parkinson Type Design | Fax | 1 510 547 1400 |
| Country or region | United States | Website | Parkinson |
Parkinson
Related information
Parkinson
Latest comments
Jim Parkinson is the founder and sole employee at Parkinson Type Design.He was born in Richmond, California, in 1941, and he's been lettering ever since. Jim was one of the designers who worked on ITC Bodoni, along with Sumner Stone, Holly Goldsmith and Janet Prescott Fishman. He designed Parkinson Electra for Monotype and has done a number of custom fonts for magazines an...
[More]
喜鹊字体怎么下载?

Brush Script MT Italic字体在哪可获得授权?

如何购买蒙纳字体

这字真够丑的

我需要uyghursoft arial字体

minju0227's review on Foundry 윤디자인

이곳에서 판매중인 윤명조 110 ~ 160 번대 (ver.1) 폰트가 맥os 에서 안깨지는 제품인가요?