+ Follow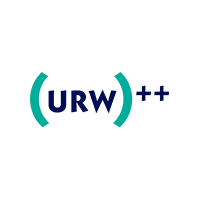 URW++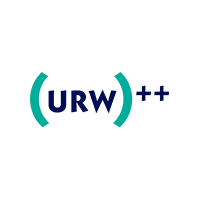 | | | | |
| --- | --- | --- | --- |
| Brand | URW++ | Fax | +49 40 60 60 51 11 |
| English name | (URW)++ Design & Development GmbH | Website | URW++ |
| Country or region | Germany | E-mail | webmaster@urwpp.de |
| Address | Hamburg, D-22399 | Supplier ID | URW |
URW++
Related information
URW++ is the successor of the company URW (Unternehmensberatung Rubow Weber — from the founders' names), in Hamburg, Germany. Under the technical direction of Peter Karow, this company led the world in developing digital font technology. Its IKARUS suite of font digitization tools and file format standards handles fonts as bitmaps, as greyscale (anti-aliased bitmaps), as vec...
[More]
喜鹊字体怎么下载?

Brush Script MT Italic字体在哪可获得授权?

如何购买蒙纳字体

这字真够丑的

我需要uyghursoft arial字体

minju0227's review on Foundry 윤디자인

이곳에서 판매중인 윤명조 110 ~ 160 번대 (ver.1) 폰트가 맥os 에서 안깨지는 제품인가요?