+ Follow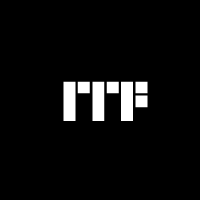 Indian Type Foundry
ITF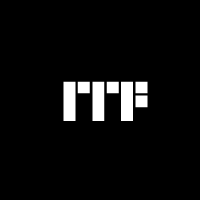 | | | | |
| --- | --- | --- | --- |
| Brand | Indian Type Foundry | Telephone | +91 997 460 3455 |
| Foundry alias | ITF | Fax | +91-22-42363636 |
| English name | Indian Type Foundry | Website | Indian Type Foundry |
| Country or region | India | E-mail | info@indiantypefoundry.com |
| Address | 101/A1, Pushkar 3, PT College Road, Paldi, Near Sagar Hall, Paldi, Ahmedabad, Gujarat 380007 | Supplier ID | ITFO |
Indian Type Foundry
Font family
Indian Type Foundry
Designer
Indian Type Foundry
Related information
Indian Type Foundry
Comments
Indian Type Foundry
Latest comments
Indian Type Foundry Introduction
"What intrigued me about type design is that is is purely a form-based exercise," Satya Rajpurohit said in his Creative Characters interview. "What I like most about it is that whatever I'm doing is going to last for a long time. It's like building a highly specialized tool – unlike other graphic design projects, which have a shorter lifespan." Satya runs Indian Type Foundry fr...
[More]
喜鹊字体怎么下载?

Brush Script MT Italic字体在哪可获得授权?

如何购买蒙纳字体

这字真够丑的

我需要uyghursoft arial字体

minju0227's review on Foundry 윤디자인

이곳에서 판매중인 윤명조 110 ~ 160 번대 (ver.1) 폰트가 맥os 에서 안깨지는 제품인가요?