+ Follow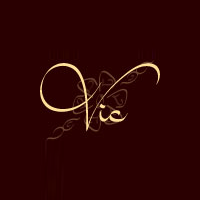 Vic Fieger Fonts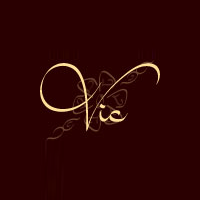 | | | | |
| --- | --- | --- | --- |
| Brand | Vic Fieger Fonts | Address | P.O. Box 16, Medway, MA 02053 |
| English name | Vic Fieger Fonts | Website | Vic Fieger Fonts |
Vic Fieger Fonts
Font family
Vic Fieger Fonts
Designer
Vic Fieger Fonts
Related information
Vic Fieger Fonts
Comments
Vic Fieger Fonts
Latest comments
Vic Fieger Fonts Introduction
Vic Fieger began creating freeware fonts to be distributed on his website in 2004. Since then, his fonts have been used by The British Museum in London, the 2006 Japanese Winter Olympics team, and several websites and television outlets.
[More]
喜鹊字体怎么下载?

Brush Script MT Italic字体在哪可获得授权?

如何购买蒙纳字体

这字真够丑的

我需要uyghursoft arial字体

minju0227's review on Foundry 윤디자인

이곳에서 판매중인 윤명조 110 ~ 160 번대 (ver.1) 폰트가 맥os 에서 안깨지는 제품인가요?