+ Follow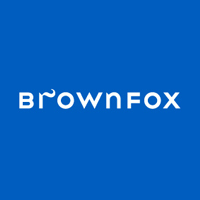 Brownfox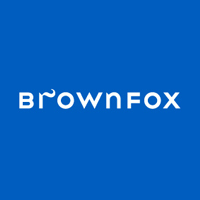 | | | | |
| --- | --- | --- | --- |
| Brand | Brownfox | Address | Moscow |
| English name | Brownfox | Telephone | +7 929 579 1204 |
Brownfox
Related information
Independent Moscow-based type foundry Brownfox offers a fresh perspective on Latin and non-Latin fonts. We have a solid track record with text fonts optimised for on-screen reading, as well as with print fonts. Our work is firmly rooted in the typographic tradition, yet is unmistakably current. We aspire to create fonts of the highest degree of craftsmanship and up to the latest technical ...
[More]
喜鹊字体怎么下载?

Brush Script MT Italic字体在哪可获得授权?

如何购买蒙纳字体

这字真够丑的

我需要uyghursoft arial字体

minju0227's review on Foundry 윤디자인

이곳에서 판매중인 윤명조 110 ~ 160 번대 (ver.1) 폰트가 맥os 에서 안깨지는 제품인가요?