+ Follow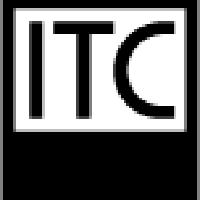 ITC Fonts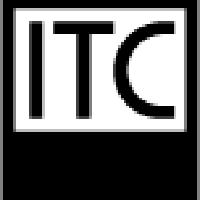 | | | | |
| --- | --- | --- | --- |
| Brand | ITC Fonts | Website | ITC Fonts |
| English name | International Typeface Corporation | E-mail | info@itcfonts.com |
| Country or region | United States | Supplier ID | ITC |
ITC Fonts
Related information
ITC Fonts
Latest comments
ITC is a library that was created by creative professionals, for creative professionals in the 1970s. Its founders worked not only in type design, but in advertising, graphic design and photocomposition. The collective expertise of these men gave them the perspective necessary to know not only what holes existed in the industry, but how to fill them as well. ITC's founders, Aaron Burns,...
[More]
喜鹊字体怎么下载?

Brush Script MT Italic字体在哪可获得授权?

如何购买蒙纳字体

这字真够丑的

我需要uyghursoft arial字体

minju0227's review on Foundry 윤디자인

이곳에서 판매중인 윤명조 110 ~ 160 번대 (ver.1) 폰트가 맥os 에서 안깨지는 제품인가요?