+ Follow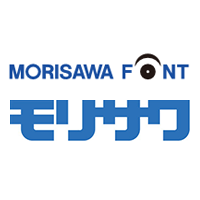 モリサワ
Morisawa,A-OTF,G-OTF,U-OTF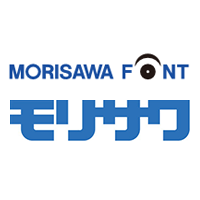 | | | | |
| --- | --- | --- | --- |
| Brand | モリサワ | Country or region | Japan |
| Foundry alias | Morisawa,A-OTF,G-OTF,U-OTF | Address | 2-6-25, Shikitsu-higashi, Naniwa-ku, Osaka, 556-0012 |
| Simplified Chinese name | 森泽股份公司 | Fax | +81 6 6649 7692 |
| English name | Morisawa Inc. | Website | モリサワ |
| Traditional Chinese name | 森澤股份公司 | E-mail | font-dev@morisawa.co.jp |
| Japanese name | 株式会社モリサワ | Supplier ID | MRSW |
Leading supplier of Japanese typesetting systems with a library centering on approximately one hundred Kanji designs. Recently sponsored a series of prestigious type design competitions.
[More]
喜鹊字体怎么下载?

Brush Script MT Italic字体在哪可获得授权?

如何购买蒙纳字体

这字真够丑的

我需要uyghursoft arial字体

minju0227's review on Foundry 윤디자인

이곳에서 판매중인 윤명조 110 ~ 160 번대 (ver.1) 폰트가 맥os 에서 안깨지는 제품인가요?