+ Follow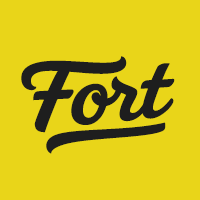 Fort Foundry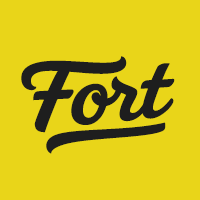 | | | | |
| --- | --- | --- | --- |
| Brand | Fort Foundry | Address | WA |
| English name | Fort Foundry | Website | Fort Foundry |
Fort Foundry
Related information
Fort Foundry
Latest comments
Fort Foundry Introduction
Fort is built by Mattox Shuler and based out of Athens, GA. It began as a fun side-project exploring what it takes to create a typeface. After a few feeble, yet amusing attempts, Fort put out its first professional typeface in early 2013 through distributors like MyFonts.From there, the foundry quickly and surprisingly took off with that initial typeface and each subsequent release mak...
[More]
喜鹊字体怎么下载?

Brush Script MT Italic字体在哪可获得授权?

如何购买蒙纳字体

这字真够丑的

我需要uyghursoft arial字体

minju0227's review on Foundry 윤디자인

이곳에서 판매중인 윤명조 110 ~ 160 번대 (ver.1) 폰트가 맥os 에서 안깨지는 제품인가요?