+ Follow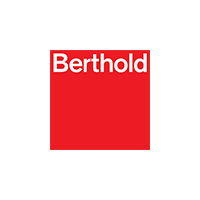 Berthold Types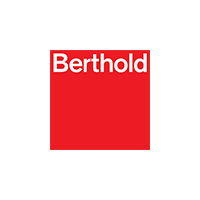 | | | | |
| --- | --- | --- | --- |
| Brand | Berthold Types | Fax | 866 743 0501 |
| English name | H. Berthold Ag | Website | Berthold Types |
| Country or region | United States | E-mail | bertholdinfo@bertholdtypes.com |
| Address | Chicago, IL 60605 | Supplier ID | BERT |
Berthold Types
Font family
Berthold Types
Related information
Berthold Types
Latest comments
Berthold Types Introduction
The H. Berthold type foundry, renowned for crafting high-quality typefaces, was founded in 1858 by Hermann Berthold in Berlin. By 1918 the foundry had become the largest in the world, with offices in Stuttgart, St. Petersburg, Leipzig, Riga, Budapest and Vienna. Following World War II, Berthold actively developed proprietary typesetting equipment: in the 1950s, Berthold unveil...
[More]
喜鹊字体怎么下载?

Brush Script MT Italic字体在哪可获得授权?

如何购买蒙纳字体

这字真够丑的

我需要uyghursoft arial字体

minju0227's review on Foundry 윤디자인

이곳에서 판매중인 윤명조 110 ~ 160 번대 (ver.1) 폰트가 맥os 에서 안깨지는 제품인가요?